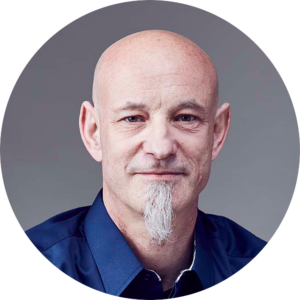 Ben Schneider
Founder and CEO
Our top-dog Ben claims to have worked in IT since the beginning of time. Turns out, he actually started in 1995 before soon striking out on his own. Microsoft certified, Ben has donned his IT superhero cape, hopped on his bike and helped organisations of all sizes as an IT engineer, troubleshooter and project manager. He loves nothing more than getting to grips with his clients' business challenges. He's the go-to guy for tech solutions that help his clients thrive and stay safe in an ever-changing cyber security environment.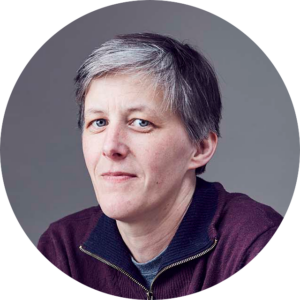 Lex Wykes
Senior Security Engineer
Script-queen Lex has worked in IT since realising that she could definitely not be an accountant after leaving University. Her diverse experience ranges from infrastructure engineering in a large organisation and IT management in a small organisation - and pretty much everything in between. Her interest lies in open source computing and automation, but she gets her biggest kicks from helping people understand the quirky features of their computers.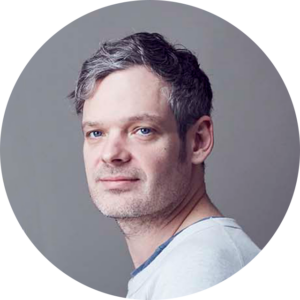 Michael Murray
Senior Computer Engineer
A transgressor from the world of publishing, Michael brings to ITGUYS a wealth of knowledge gained from roles ranging from webmaster to IT management. A master across the board, you'll find him happily working with digital content and web development one moment, and tinkering with hardware the next. When we let Michael out of the office, he makes a dash for the ocean, in stunning locations such as Thailand, Australia and Cuba. His ability to multi-task and interest in aquatics have, at times, led us to question whether Michael is, in fact, an octopus. But it turns out he's just really good at what he does!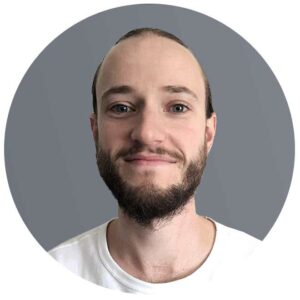 Marek Slowik
Senior Computer Engineer
Globetrotting Marek has recently re-joined the IT world. After travelling to Istanbul, Japan, Argentina and Chile, he's recently become a husband and father, so he's decided to pack away his suitcase for now. His 8 years in the IT business has shown him all corners of the industry, from banks and hospitals to large scale international businesses. The watchful eye of the team, Marek considers himself a generalist, and has an eye for all nuances of technology.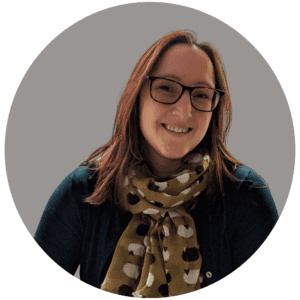 Anne Smith
Commercial Manager
Without question, Anne's our powerhouse who keeps our team running. She's our business guru, with her wealth of knowledge and a love of all those lovely administrative tasks (that the rest of the team admit they find pretty tedious). Anne is proof that distance is no barrier to successful teamwork, joining us remotely from the northernmost islands of Scotland, Shetland.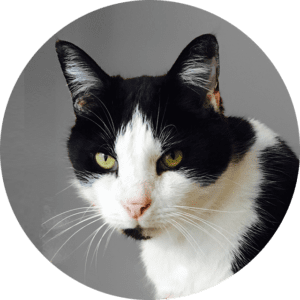 Marvin Miaowvin
Sardine Network Engineer
An expert in string-theory, Marvin is our in-house Senior Sardine Network Engineer. His on-the-ground approach helps him to instantly get a feel for what's underfoot (which, it turns out, is often him). Marvin has a keen eye for detail and can spot a fly in the ointment (or on the windowsill) from across the room. Plus, his impeccable timekeeping means no one ever misses (his) lunch. You can contact him at miaowvin@gmail.com or on his
Facebook page