Find out why our clients tend to stick around.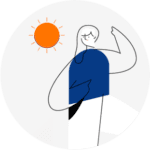 We've walked in your shoes
As a small business ourselves, we know the demands you're under. We understand what matters to you, because the same stuff matters to us.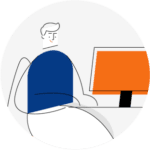 Your business comes first
Our first priority is delivering the best for you and your team — even when it means less profit for us. It may not be business-savvy, but our clients seem to like it.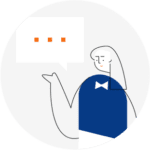 We cut the gobbledegook
You don't need a lecture on Trojan horses, rootkits, and the latest ghostware updates. What you do need is honest expertise, communicated clearly. We keep the tech-talk to a minimum.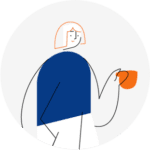 Your mum would probably like us
We're a polite and friendly bunch who think life's better with laughter. We enjoy getting to know our clients and love a chat and bickie. Go on - pop kettle on!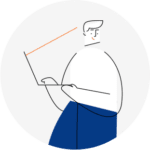 Size doesn't matter
Whether your business has a 100-strong team with a complex network of devices, or just you, a laptop and a dongle, we'll treat you with the same care and attention.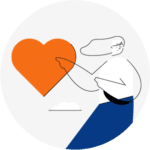 We give a monkeys
Care is our superpower. We genuinely want to help you and see your business grow. It's what gets us up in the morning, and what helps us sleep at night.